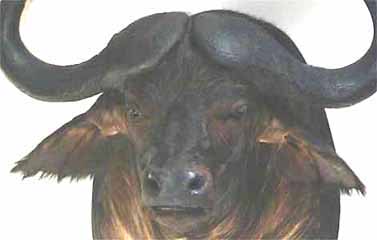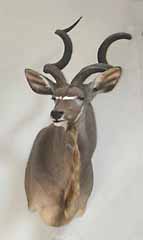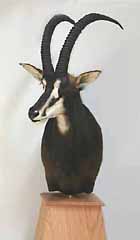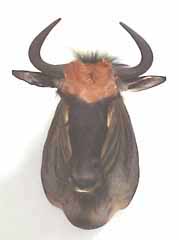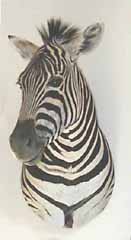 The Good Stuff Taxidermy Since 1977

African Safari Game Head Photo Gallery

George Roof Professional Taxidermist

359 Cypress Branch Road  Magnolia, Delaware 19962

Hours 9 to 9 Weekdays       By appointment  Phone 1-302-697-9606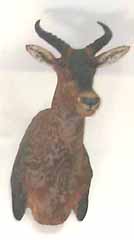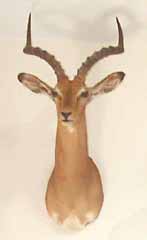 Examples of African  safari taxidermy shoulder mounts by professional taxidermist George Roof.

African safari taxidermy mount.  Cape buffalo.

Blue wildebeest or blue gnu.

Proud and supportive member of  Delaware Taxidermists Association, United Taxidermist Association, and National Taxidermists Association.


Taxidermy.Net was created by Ken Edwards, and is sponsored by his company,
WASCO
.  It is the internet Masterpiece of Taxidermy Websites that provides a gathering point for ALL members of the taxidermy community.
A special public THANK YOU is extended to Mr. Edwards, and WASCO, for their generosity, and contributions in promoting modern taxidermy, and the taxidermy industry.

Contact Web Master

     Glen Conley

   1-866-849-9198

g.conley@verizon.net

Hide Tanning and Taxidermy              WHITETAIL  SYSTEMS             REAL DEER FORMS

WHITETAIL DESIGNER SYSTEMS