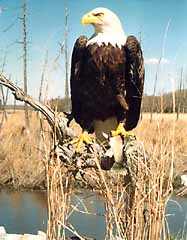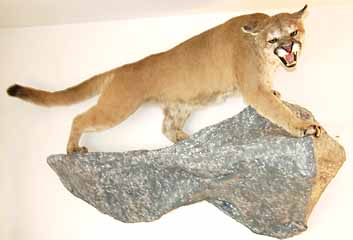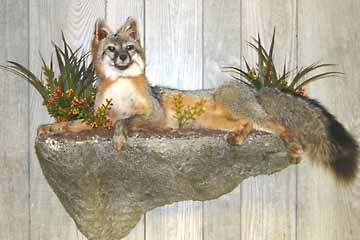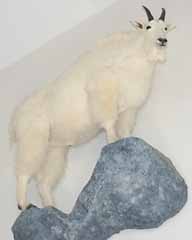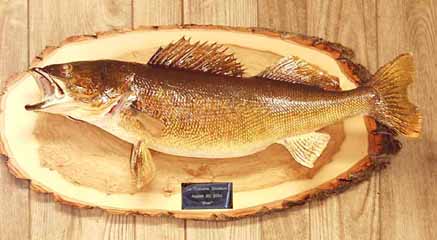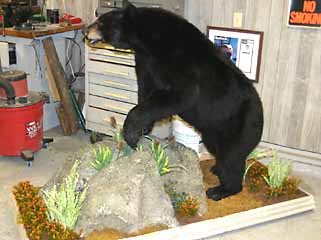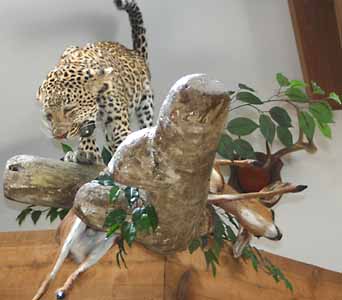 The Good Stuff Taxidermy

           Since 1977

        George Roof

Professional Taxidermist

359 Cypress Branch Road

Magnolia, Delaware 19962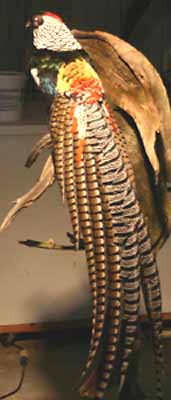 Proud and supportive member of  Delaware Taxidermists Association, United Taxidermist Association, and National Taxidermists Association.

Taxidermy.Net was created by Ken Edwards, and is sponsored by his company,
WASCO
.  It is the internet Masterpiece of Taxidermy Websites that provides a gathering point for ALL members of the taxidermy community.
A special public THANK YOU is extended to Mr. Edwards, and WASCO, for their generosity, and contributions in promoting modern taxidermy, and the taxidermy industry.


Contact Web Master

     Glen Conley

   1-866-849-9198

g.conley@verizon.net

Hide Tanning and Taxidermy              WHITETAIL SYSTEMS              REAL DEER FORMS

Habitat for a taxidermy mount can greatly accent the piece as this select piece of driftwood does for this Lady Amherst pheasant, or the old wood stub that the bald eagle perches on.

Custom made rock shelf displays not only accent, but serve a practical function if floor space congestion is an issue..  The cougar, mountain goat, and grey fox all illustrate the effectiveness of wall displays,

Fish mount diplays can also be enhanced as wall hangers with an accent piece.  The simple shadow box design sets off the largemouth bass stringer mount, while a simple log slab adds to the walleye display.

The lifesize black bear benefits with the mass of a floor base.  Bases such as this can have rollers incorporated into the base to allow for easier cleaning, or simply moving the piece to another location.

If room allows, a large display such as the leopard on a limb with it's kill makes an impressive display.

WHITETAIL DESIGNER SYSTEMS